Applying Behavioral Science in Business
Neuroscience research suggests that we are aware of only 5% of the stimuli based on which our brains make decisions and that the majority of our everyday choices are unconscious, automatic, and habitual. We have limited mental resources, use mental shortcuts, and operate under the influence of cognitive biases. Our intentions and plans rarely translate into action.
Until you know what hidden forces influence human behavior, you won't be able to change your consumers' and employees' behaviors effectively.
Applying Behavioral Science in Business
Behavioral science studies precisely this – how people really make decisions, and how our unconsciousness and irrationality influence what we do. By applying this knowledge in your work, you can better understand your clients, employees, and their true motives. You will be able to design better products and services, better communication, and better processes so that people — automatically and unconsciously — start doing the right things.
Benefits of Applying Behavioral Methodology, Insights, and Tools in Your Work
Behavioral methodology and approach will allow you to:
Design effective marketing, HR, and pro-social initiatives that will influence actual behaviors, not just intentions.
Identify barriers to behavioral change in a thorough, reliable, and systematic way.
Create products and services that build habits.
Optimize marketing strategy.
Improve communication strategy and develop persuasive messages.
Increase employee engagement and motivation, improve compensation schemes, non-monetary benefit systems, recruitment practices, and other HR processes.
Better manage organizational change.
Thanks to the behavioral approach, you can get human irrationality to work for you and your organization, rather than against you.
Areas of Collaboration
The behavioral approach can be applied wherever we are dealing with people and their behaviors, including business areas such as marketing, HR, and public policy. The size of your organization doesn't matter — whether you work in a government and have an impact on the lives and well-being of millions, a corporation of several thousand, a start-up with just a few employees, or whether you wish to improve the quality of your own life, behavioral science insights and tools can help you to more effectively shape the behaviors of your stakeholders.
Marketing & Sales
Optimize marketing strategy and tactics and effectively change consumer behaviors by better understanding their unconscious, irrational and automatic motives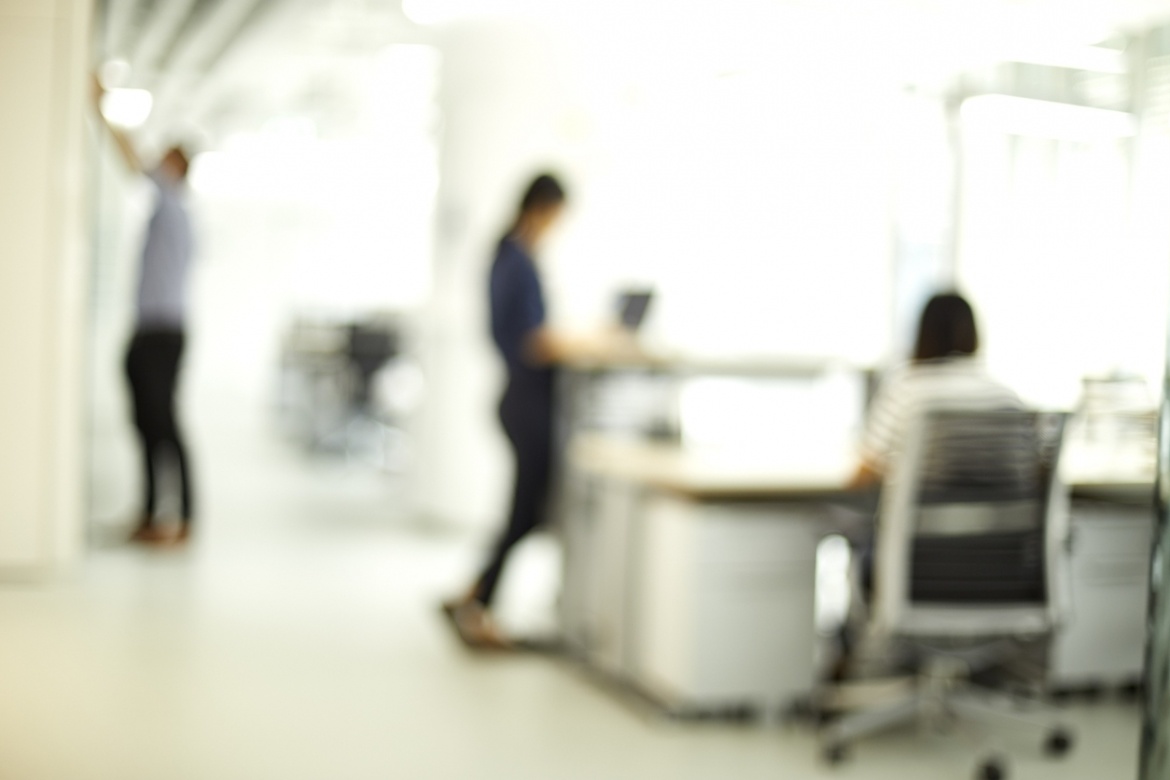 HR & Management
Design better employee experience, increase motivation and optimize HR processes by applying behavioral science and design thinking methodology and insights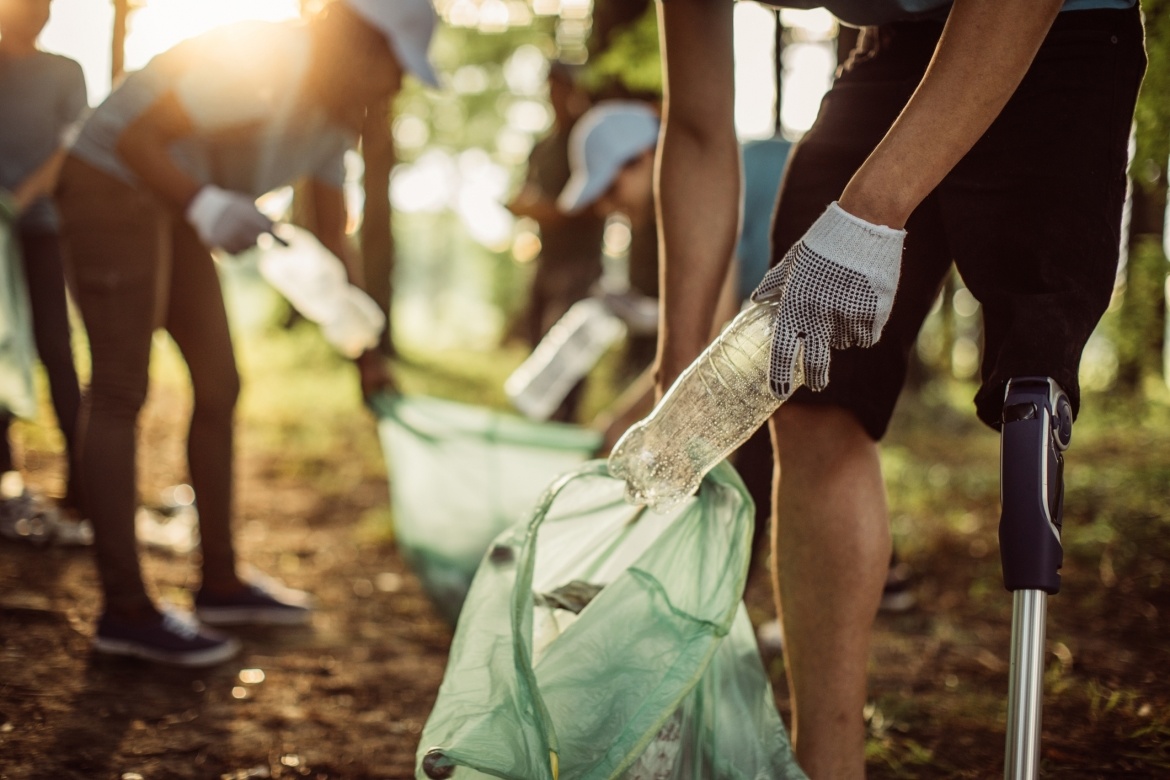 Public Policy & CSR
Understand behavioral mechanisms behind the biggest social issues and use human irrationality to improve behaviors of entire societies
My Experience, Your Benefits
I have devoted the last two decades of my professional life and education to understanding and influencing human behavior. In the last ten years, the focus of my work has been behavioral economics, yet I derive knowledge from multiple fields of behavioral, social, and neurosciences. After all, the human psyche is complex enough that no one area of knowledge can provide answers to all the important questions.

In 2018, I defended a Ph.D. in behavioral sciences at Warwick Business School, the top European university in this field, where I was awarded scholarships from the British Economic and Social Research Council and the Behavioral Insights Team — the world's leading behavioral science team. As part of my doctorate and in collaboration with the British government, start-ups, and non-profit organizations, I explored how we can use behavioral insights in communication to encourage prosocial behaviors.

Currently, I specialize in applying behavioral science in business and public policy. I've worked with clients from diverse industries, in Poland, the United Kingdom, the USA, Ireland, and Australia.

Working with me, you can expect:
A combination of a practical business approach, based on my 10-year industry experience, with the latest scientific findings and academic rigor.
A holistic approach to consumer and employee behavior change, which uses the best of behavioral economics, design thinking, evolutionary psychology, and other behavioral, social, and neurosciences.
Experience in leading and managing consulting and training projects for corporate clients, start-ups, governments, and NGOs.
The ability to engage listeners and to explain complex topics in a simple way.
A personalized approach, positive energy, and concrete, ready-to-use tools, and tips.
References
See what my clients have to say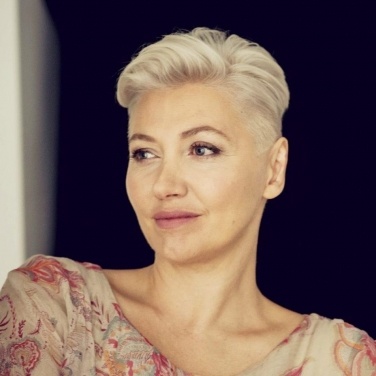 Jowita Michalska
Singularity University | Chapter Ambassador
Julia is one of the leading experts in behavioral economics in Poland. We've had the pleasure of working with her during our HR conference, where she led a workshop. This workshop was very well evaluated by all participants, and it was also one of the most popular ones during the conference — to the point that many people had to and agreed to sit on the floor just to be able to attend it.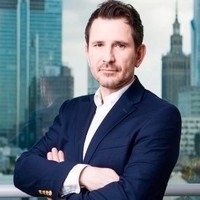 Maciej Noga
Pracuj Ventures | Managing Partner
I had the pleasure of working with Julia on several occasions. She always exceeded my expectations regarding her diligence in preparation. Whatever she does, she does good. She puts her heart and her mind into her work. She is fueled by passion and always strives for excellence. Her knowledge and understanding of behavioral science come from academia, yet she knows how to transform complex problems into simple but effective and practical business solutions. I highly recommend her services.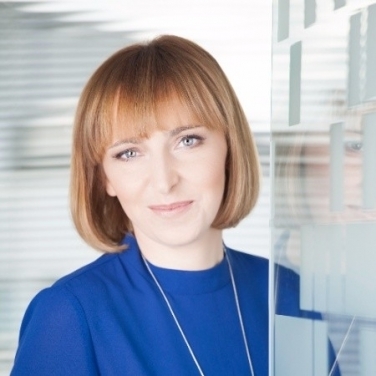 Beata Szczesniak
Spark Foundry | General Director
We have collaborated with Julia on several projects for our clients. Julia really knows how to apply behavioral economics to improve marketing communication. Not only does she pass on the knowledge in an inspiring way, but she also adapts the tools she uses during workshops so that everything she delivers has a practical application in marketing. Persuasion is the foundation of marketing effectiveness, and behavioral economics has a lot to offer in this domain.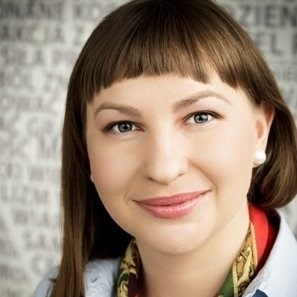 Monika Klepacka
USP Zdrowie | Marketing Transformation Manager
What unquestionably differentiates Julia on the market is the depth of her knowledge and the ability to adapt it to the needs of the audience. During a series of workshops she lea for our company, Julia was fully engaged, creative, and responsive. All this resulted in the introduction of two behavioral programs in the marketing department in our company.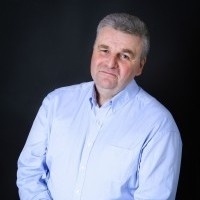 John Read
Clean Up Britain | Founder
Julia is a highly talented and professional behavioral expert. Working with her on our campaign was not only valuable but also a great pleasure. The effects of her work as of the highest standard. Julia has a rare and highly useful combination of industry experience and academic rigor. I can't recommend her enough — working with her is a high dose of inspiration and a new perspective on your business challenges.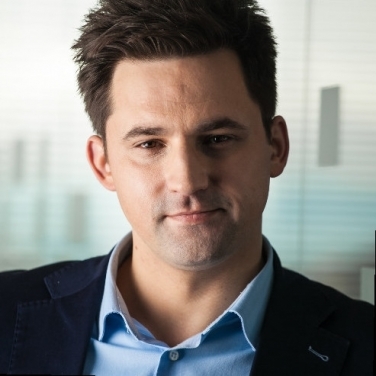 Lukasz Zalesny
Starcom | Consumer Experience Strategy Director
Julia is our strategic partner in behavioral economics. We've decided to closely collaborate with her because of her tremendous practical knowledge. What I truly appreciated about Julia is her ability to apply scientific knowledge to everyday marketing challenges. Such an approach guarantees tangible effects and mutual satisfaction. We've conducted workshops together and thanks to this experience, and seeing her group moderation skills, proactivity, and professionalism, I can, with all confidence, recommend her services.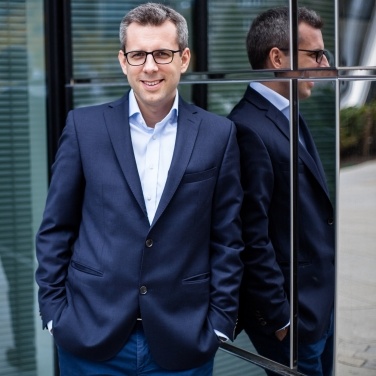 Piotr Langer
Novartis | HR Head
Julia is one of the leading experts in applied behavioral science in Europe. I follow her recommendations both in my everyday work — to design and implement our company's HR strategy — as well as in my personal life, to make better decisions.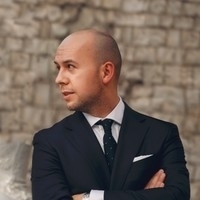 Sebastian Wojna
Nest Bank | Head of Brand Development
Julia combines tremendous behavioral economics knowledge with real marketing experience. Thanks to this combination, she understands her clients' business challenges very well. We've worked with Julia on the development of our bank's marketing communication. This collaboration was very insightful for all team members and has resulted in the creation of a very effective advertising campaign.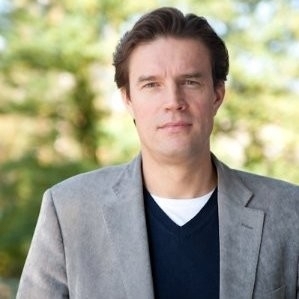 Robert Kozielski
questus CIM Accredited Study & Exam Center | CEO
What indisputably differentiates Julia on the market is not only her vast behavioral economics knowledge but also her ability to apply it in business. During the trainings and workshops she's done for us, Julia was able to pass on complex concepts in a simple and straightforward way. Julia has the skill of effortlessly combining topics from diverse scientific fields, allowing her audiences to look at their business challenges in a new way and to learn how to use effective tools to tackle these problems.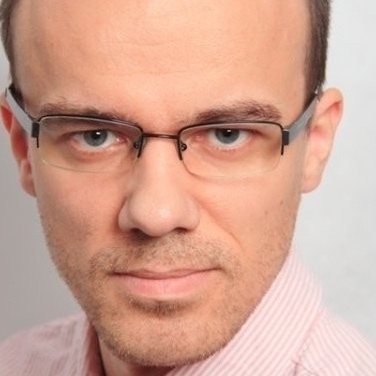 Mariusz Pyc
Open Research | Client Service Director
Julia has vast behavioral economics knowledge that she can pass on to any audience in an accessible way, using case studies and examples. She conducts her workshops with great enthusiasm, which encourages participants to stay active and engaged. By attending Julia's workshops, I now know what really influences people's behaviors and how to approach consumer behavior change. I highly recommend Julia and her workshops. The knowledge she passes on is necessary and useful both in personal life and in business.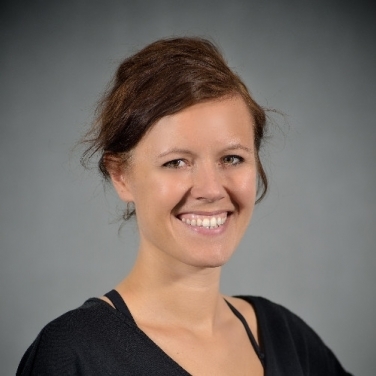 Joanna Nowakowska
Wavemaker| Communication and Market Analysis Manager
Collaborating with Julia is an intellectual pleasure, thanks to her ability to combine academic knowledge with a business perspective. On top of that, she delivers all her projects on time, and her work is of the highest standard, what gives the client comfort and security. I highly recommend working with her!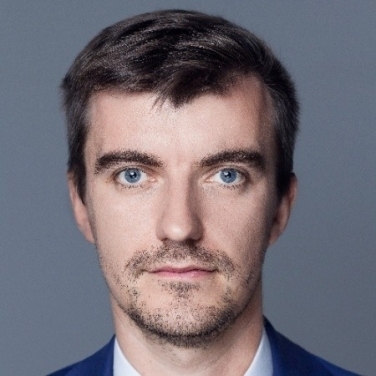 Kamil Sokolowski
DAKO | Brand Development Director
Julia has a broad knowledge and easily juggles marketing, psychological, sales, neurobiological, as well as corporate and managerial perspectives. She's very pragmatic and focuses on achieving tangible results for her clients. Her recommendations are based on scientific findings, but, at the same time, she has an innovative approach — a combination that differentiates her on the market.
Project Types
Our collaboration can take the form of trainings and workshops, consultancy projects, or a combination of the two. This will leave you and your organization with practical knowledge regarding the workings of the human mind, combined with thorough and systematic use of behavioral change methodology and tools. And if you're looking for a short-form collaboration, behavioral knowledge and approach provide excellent input for keynote and motivational speeches, too.